A curriculum is a set of courses and resources for use in an educational setting.
From the Latin, currere, it is a course to be run, through which a learner can grow in knowledge.
Curriculum Charts
The following charts list curricula from a variety of denominations and publishers. The charts provide an overview of each curriculum, including the format, cost, overall goal, content, and teacher support.
Children's Curriculum Chart
(ages 0-12) updated April 2014
Youth Curriculum Chart
(ages 13-18) updated October 2014
Adult Curriculum Chart
(18 and over) updated October 2014
Confirmation Curriculum Chart
Multiple denominations; updated 2011
Episcopal Confirmation Resources updated 2009
How to Choose a Curriculum
Step 1: Understand the five basic types of Christian Formation curricula.
Step 2: Obtain samples and begin evaluating a curriculum. Remember that resource centers often have copies of curricula for previewing. Use the following best-practice guides for the evaluation process.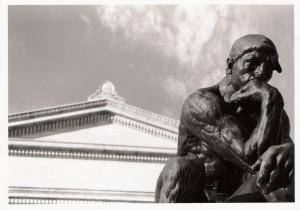 Step 3: Consider what curricula other churches are using for formation.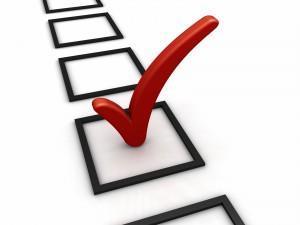 How to Create an Adult Formation Plan
Check out this presentation that explains the background, statistics, goals, and options for adult formation: The Adult Education Menu
---
Did you find this page useful? Consider subscribing to Building Faith and get new posts by email three times per week. It's free and always will be.  Subscribe to Building Faith.